Funding opportunities
We open calls continuously. On average, we have six calls per year.
Our calls are published on the website, on our application portal and in our newsletter.
There are no open calls at the moment.
Check back later or sign up to our newsletter to get notified when there are new open calls.
How to apply
Not sure how to apply for NordForsk's calls? Here you will find a step by step guide on how to apply for funding.
Open Invitation
NordForsk's programmes are developed in collaboration with the Nordic research funding partners, mainly through what we call "Open Invitation".
Funding process
Proposals for NordForsk calls are to be submitted via the NordForsk application portal. When NordForsk receives applications they will be assessed by experts.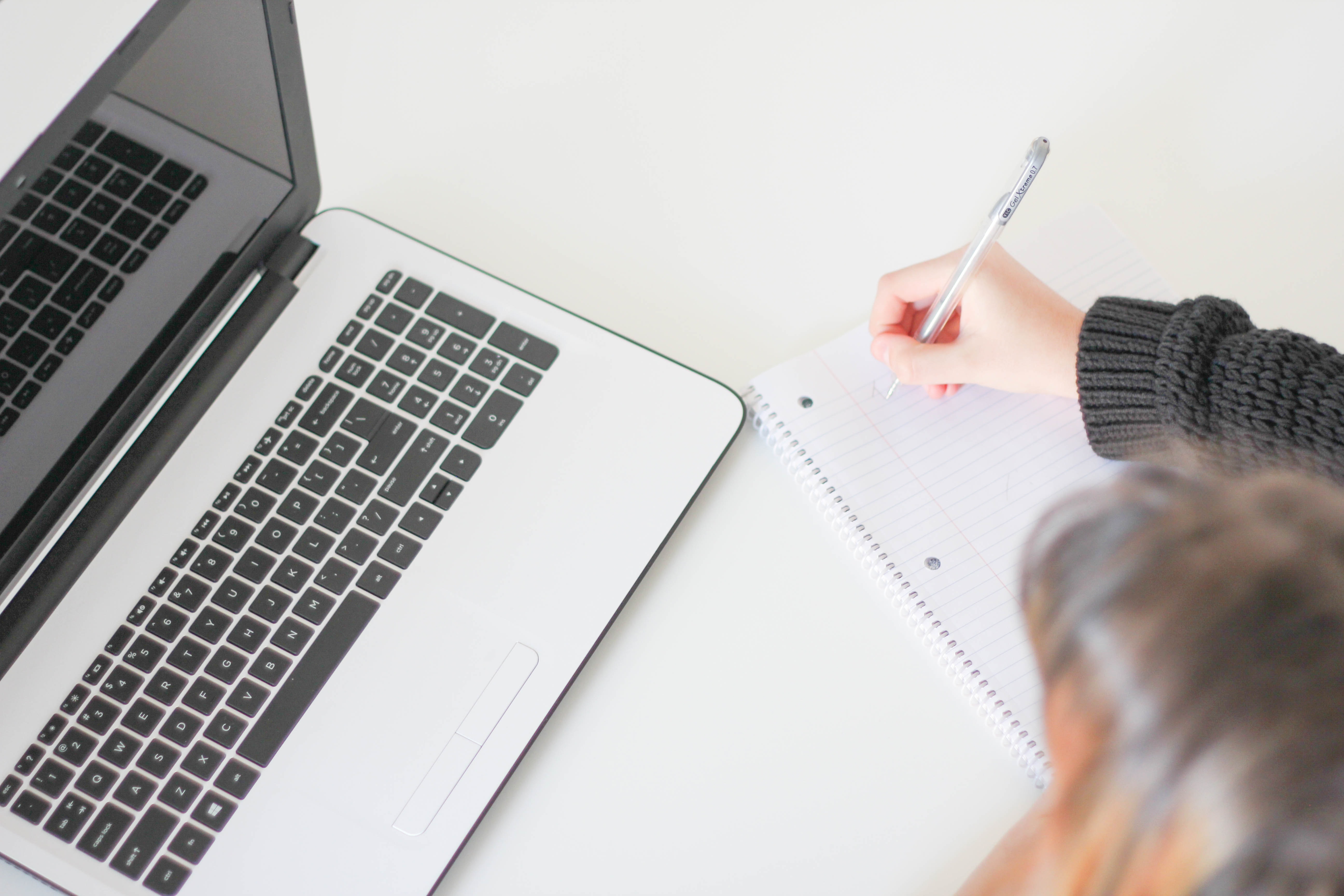 Previous calls from NordForsk
Here you can find a list of previous calls for proposals from NordForsk.